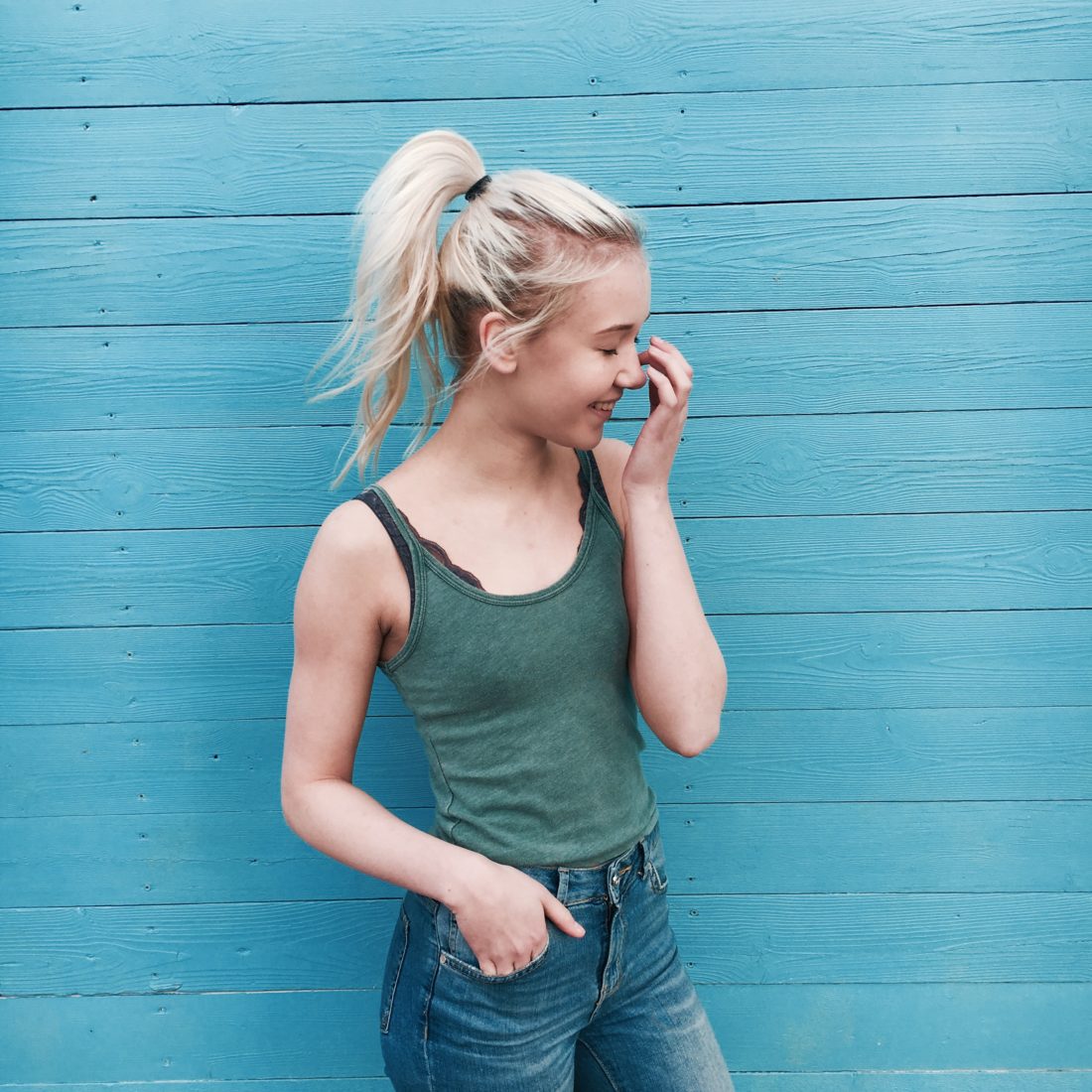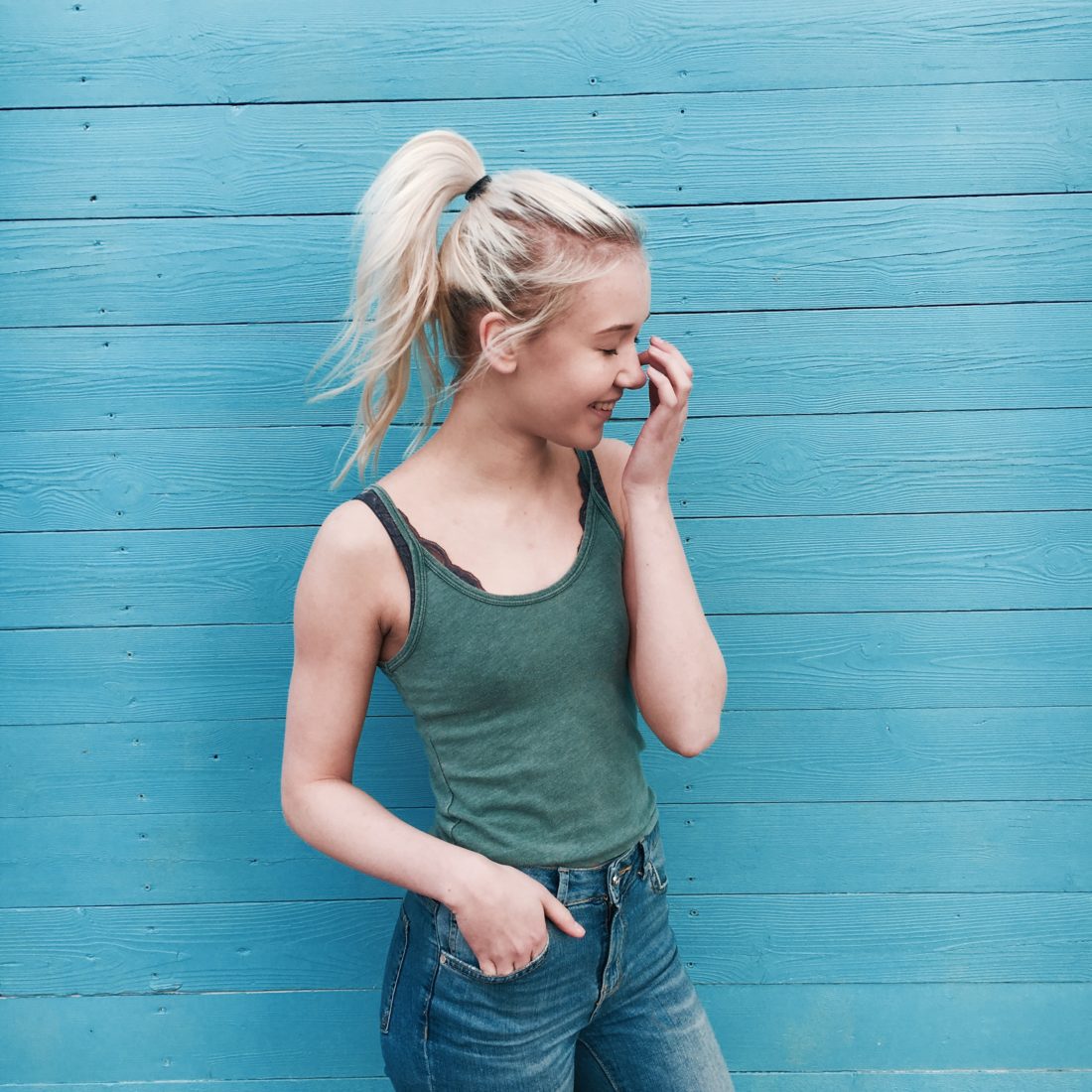 Myself summarized in less than 10 words? Teenage travel junkie with a good eye for details. You got it, 9 words. However, some additions could be needed in order for a good understanding of me as a whole, and why I'm making this site (other than me having wayyy to much spare time).
I was born and raised in the central east of Sweden, in a friendly neighborhood. Since the age of about 5, my parents have taken me on road trips throughout Europe, showing me everything from the mosquito filled woods in Finland to sparkling sand beaches around the French Riviera.
During my childhood, I got very interested in filmmaking and photography. Me and my friends came up with sketches or even made our own tv-shows, and then filmed with our phones that almost had the INCREDIBLE quality of 3.2 megapixels. Now, 10 years later I am 17 and have somewhat upgraded my gear with the new technology coming around these days.
In my later teens I started mixing my travels with photography and then, you get a winning concept. This would become my passion. I needed a place to collect and store my memories in a nice way. I also knew I wanted to share my experiences, since I know there are others with the same interests like mine that could hopefully find my content useful. Then we came to this point, I sat down and made this site.
I think I have found my specialty, seeing details in your everyday life. I truly believe the details are the most important in order for a whole to be good. They are the most valuable, which is why I strongly encourage you to look around, notice the small, precious things around your presence. I assure you that it will make you appreciate your surroundings more.
So welcome, here is a place where you hopefully can get inspired, learn new things and make your bones tingle of excitement for exploration. Just, don't hurt yourself. Be safe. But be bold, be crazy.